***UPDATE 1.4 IS LIVE! (march 2022)***
Canyon Village is a huge custom map for The Snowboard Game.
I tried to make it as realistic as possible, like a real ski resort. That doesn't mean you can't find some crazy stuff to do...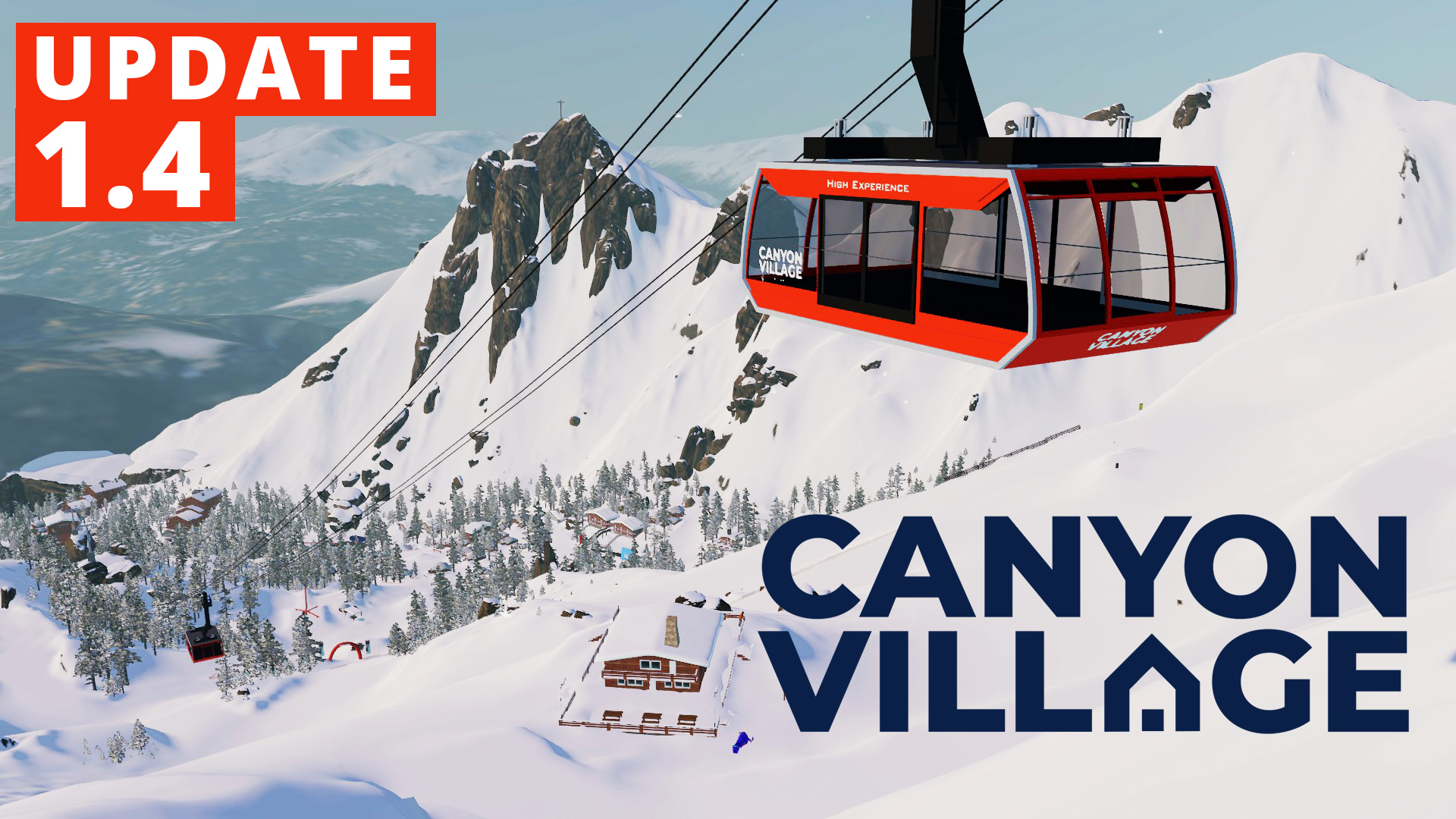 Feel free to report bugs / make suggestions.
Special thanks to Krinsher, Space, LCZ, Iskåll, Hubba and all the people who helped me to make this map.
Thanks to the overall TSG community on Discord!
---

How to install custom maps :
TSG steam page :