Here's my custom map for The Snowboard Game.
I tried to make it as realistic as possible, like a real ski resort. That doesn't mean you can't find some crazy stuff to do...
Special thanks to Krinsher, Space, LCZ, Iskåll, Hubba and all the people who helped me to make this map.
Thanks to the overall TSG community on Discord!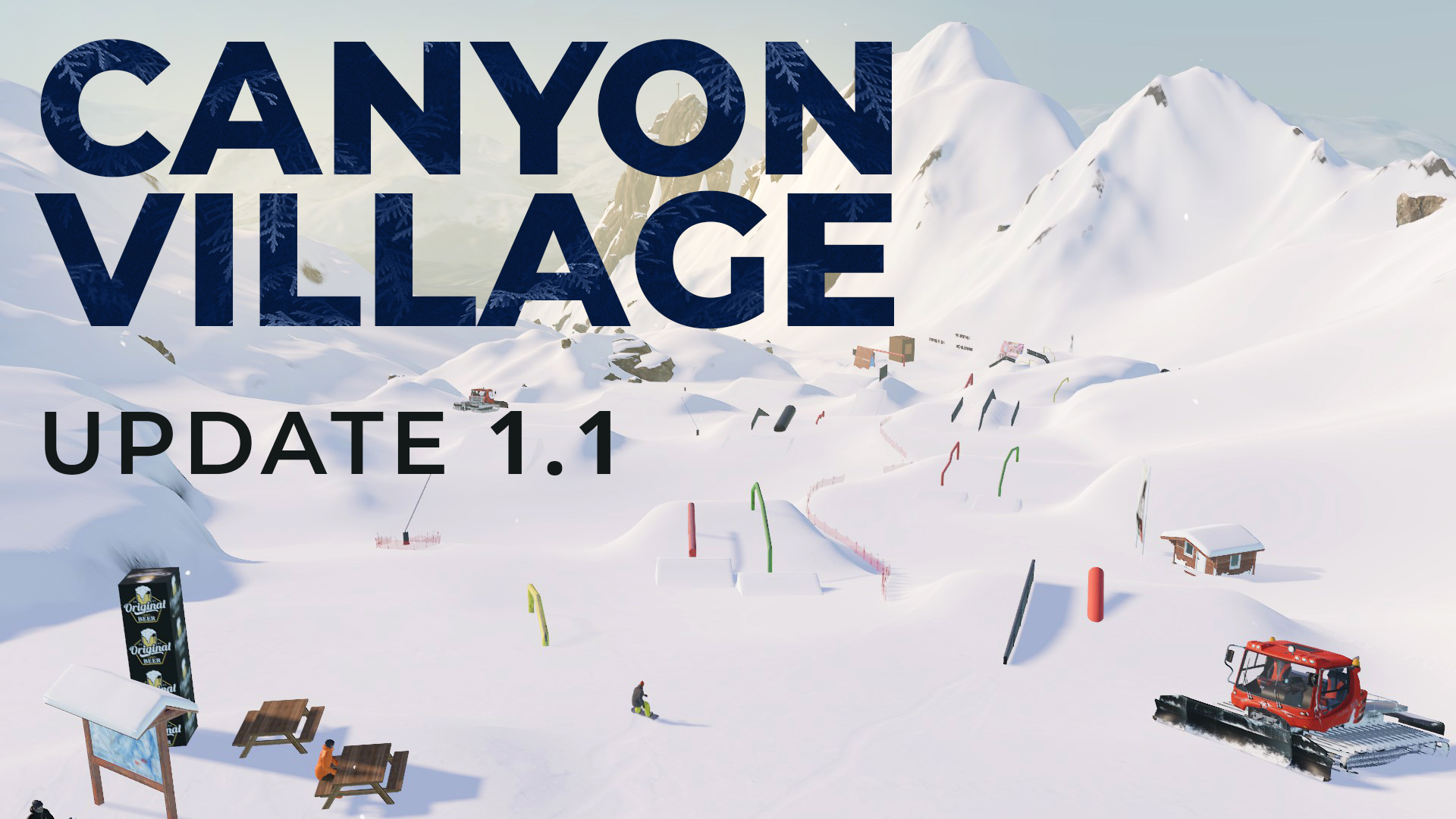 ---

How to install custom maps :
TSG steam page :